✨ Victoria Emerson's sparkle and shine being enjoyed by some of our favorite publications and our favorite celebrities. ✨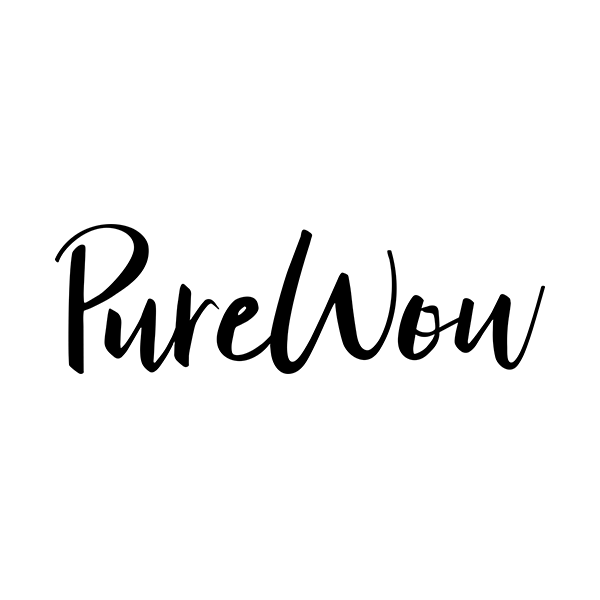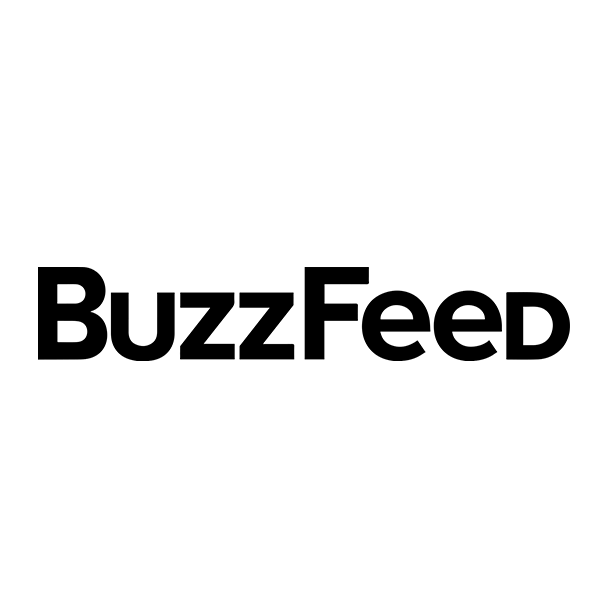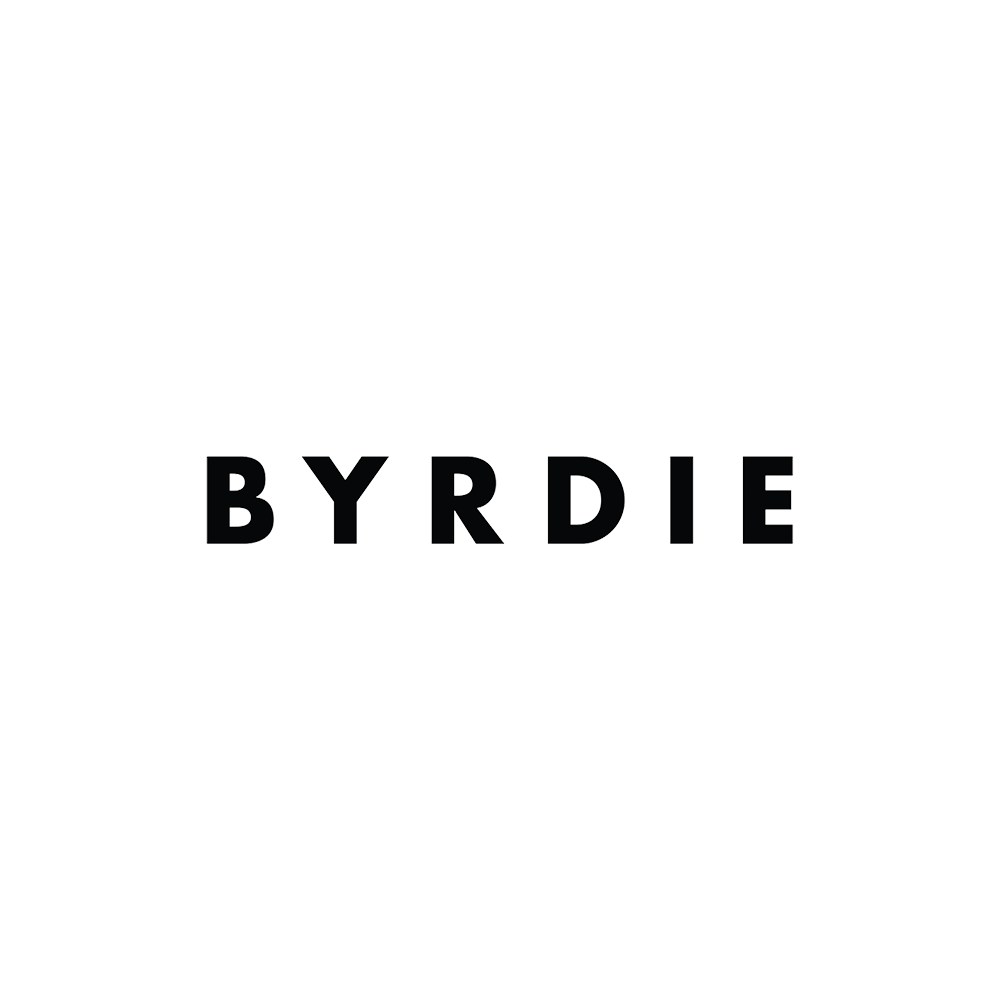 Coveteur.com gives a look inside untapped territory (think: closets, homes, backstage, archives and, like, everywhere in between).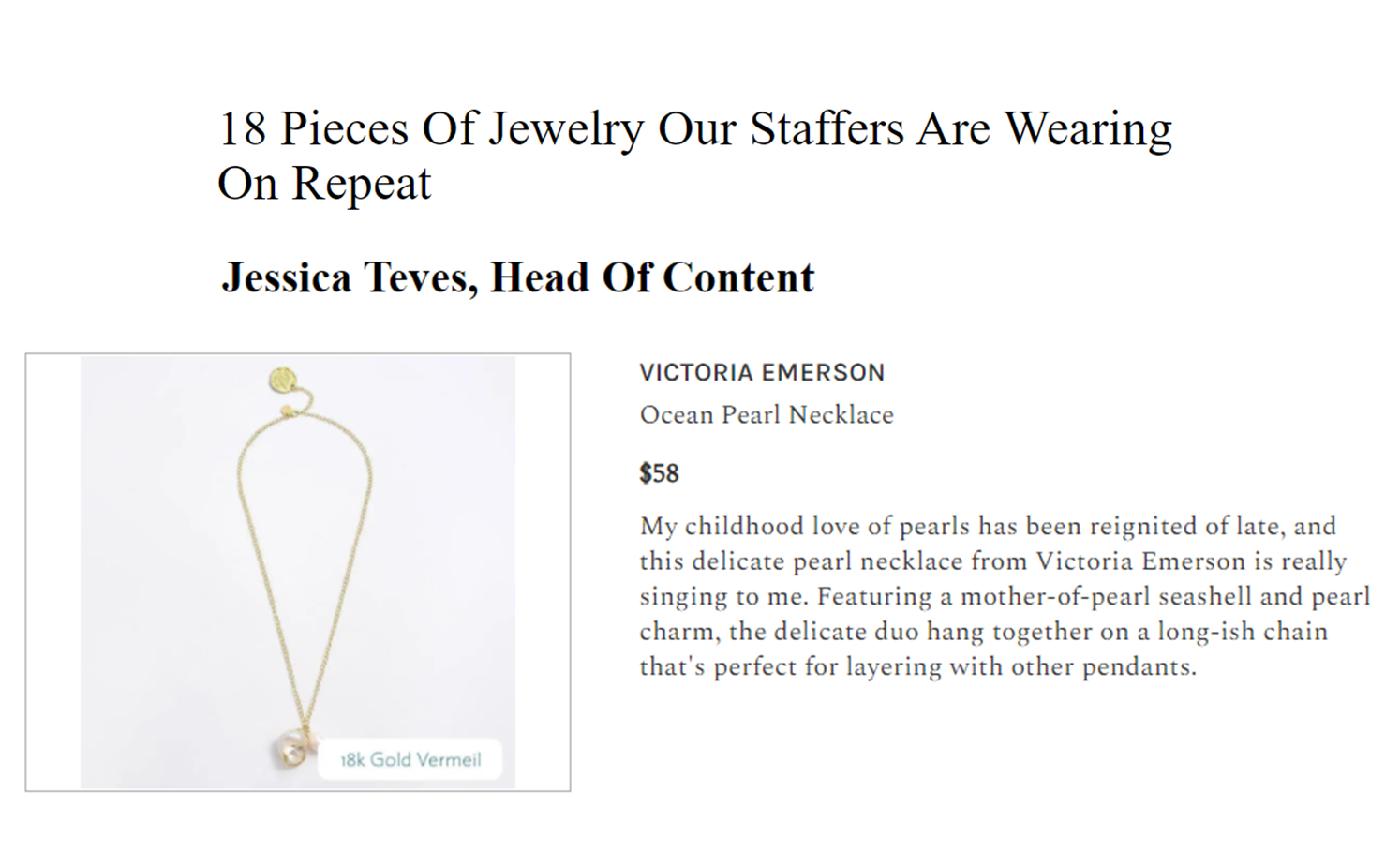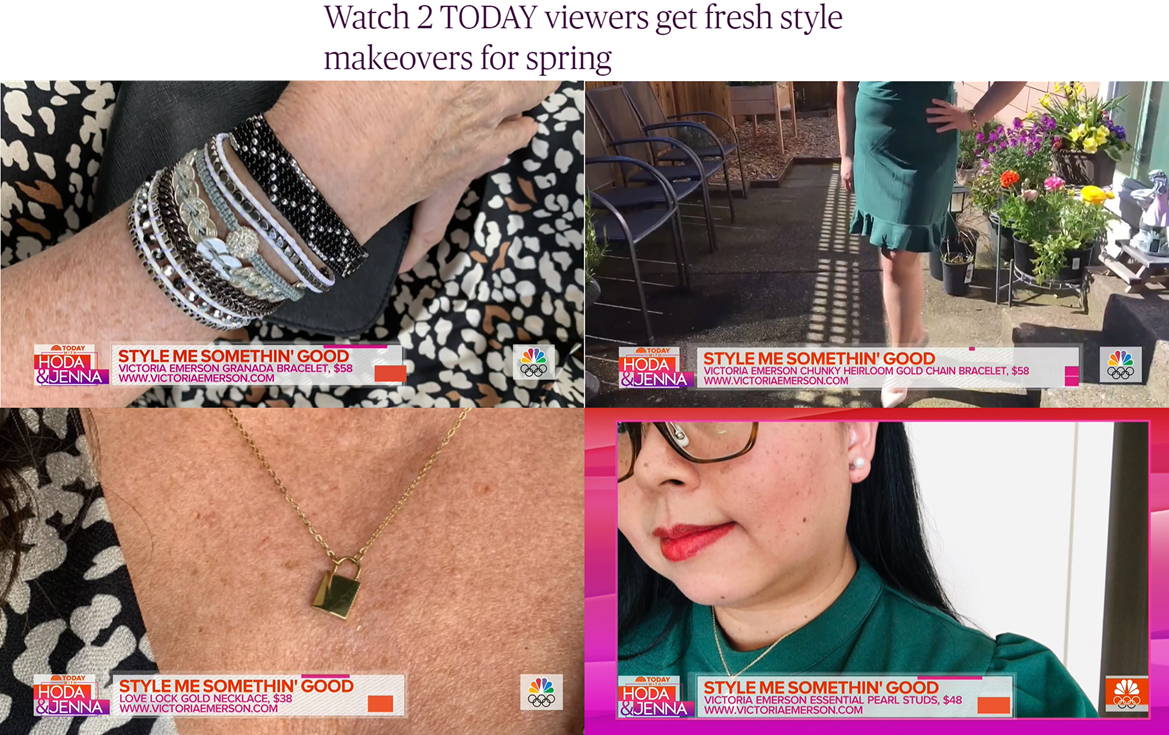 Find the latest tips, advice, news stories and videos from
the TODAY Show on NBC.

America's oldest continuously-published newspaper, the New York Post has evolved into a national digital presence, one of the country's most provocative, impactful, and beloved news brands.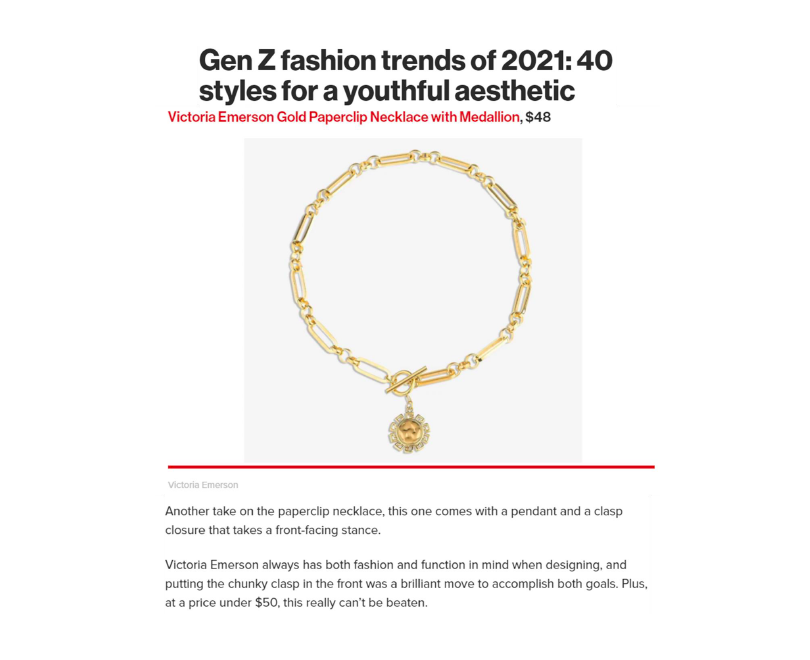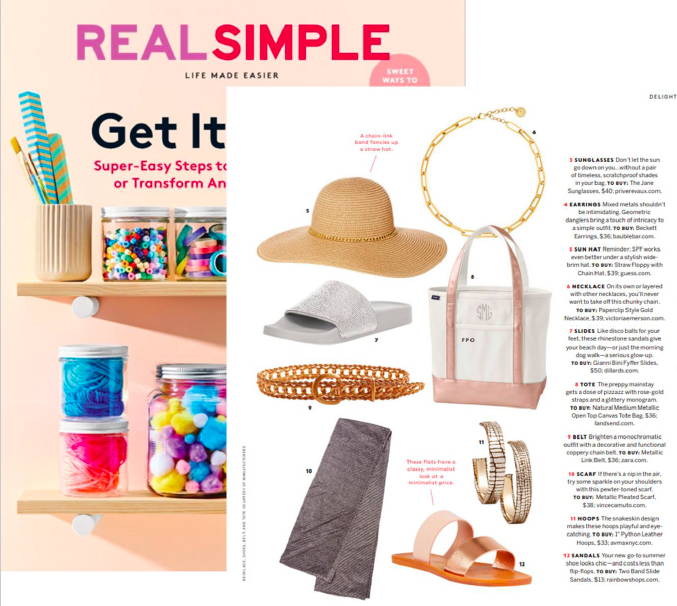 Showcasing good-to-know information with inspiring ideas, this is the go-to site for those who are looking to make life easier.